Artist
hyolyn

Jessi

Ailee

Weki Meki

LUNA

BoA

CLC
Postpone of the booking

K CRUSH 2019
Prepare to get wild with K CRUSH 2019, the hottest K-POP concert bringing you a full roster of top K-POP divas. For the first time ever, Thailand will be flaming with over 20 superstars from different Gen of Korean sexiest girls from Sexy, Diva, and Rapper to Girl Crush.
Saturday 21 September, 2019 19:00 @ Impact Challenger Hall 1
1st Line Up : Hyolyn , Jesse , Ailee , Weki Meki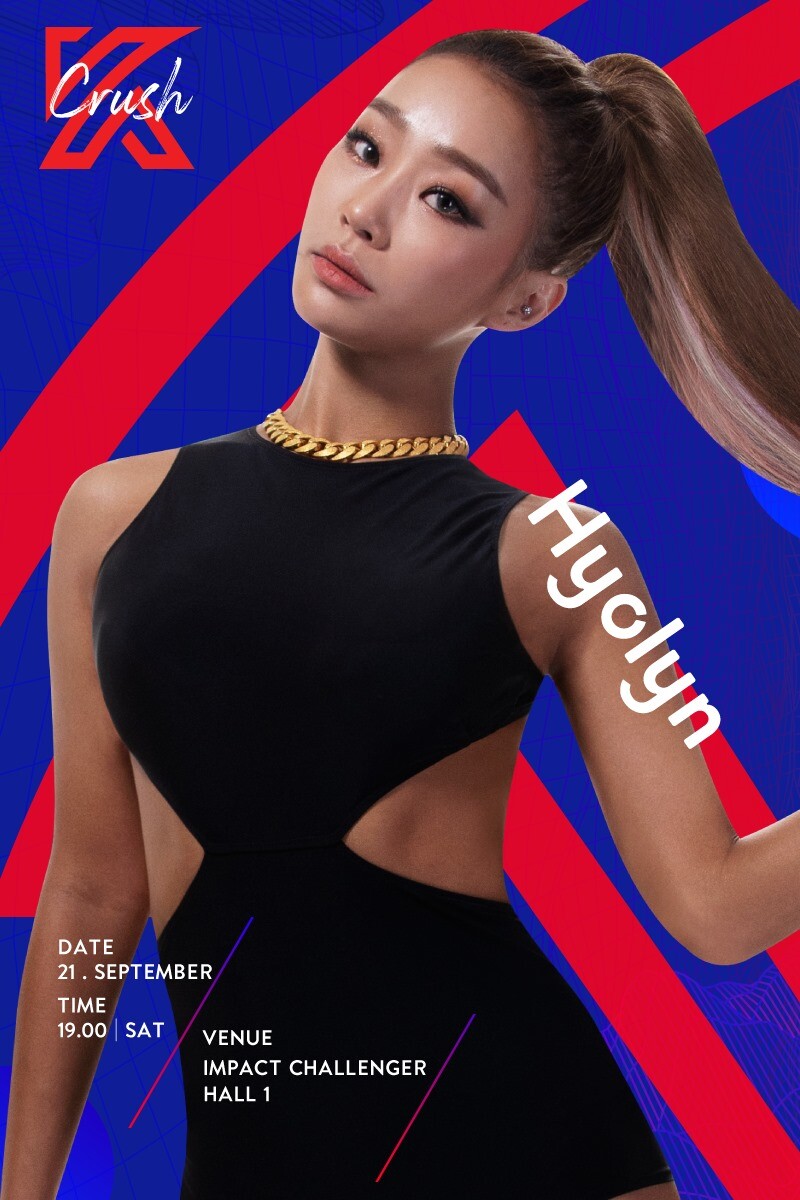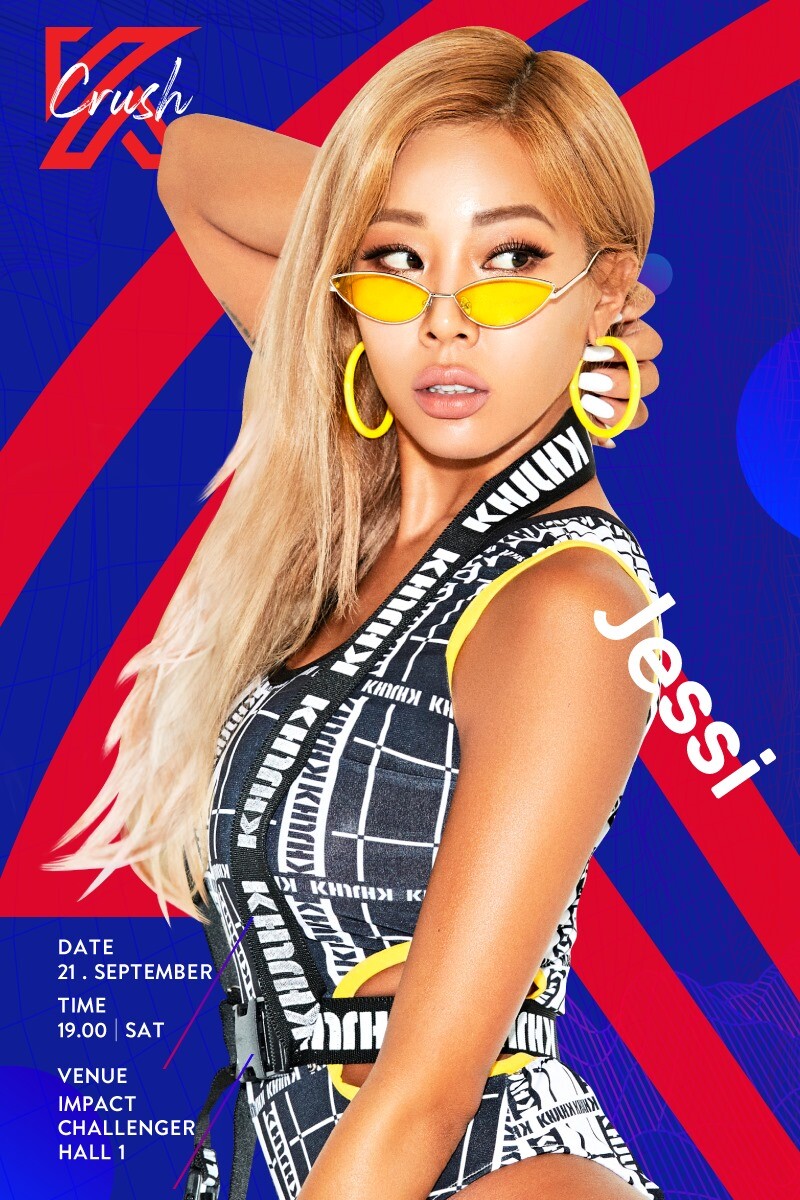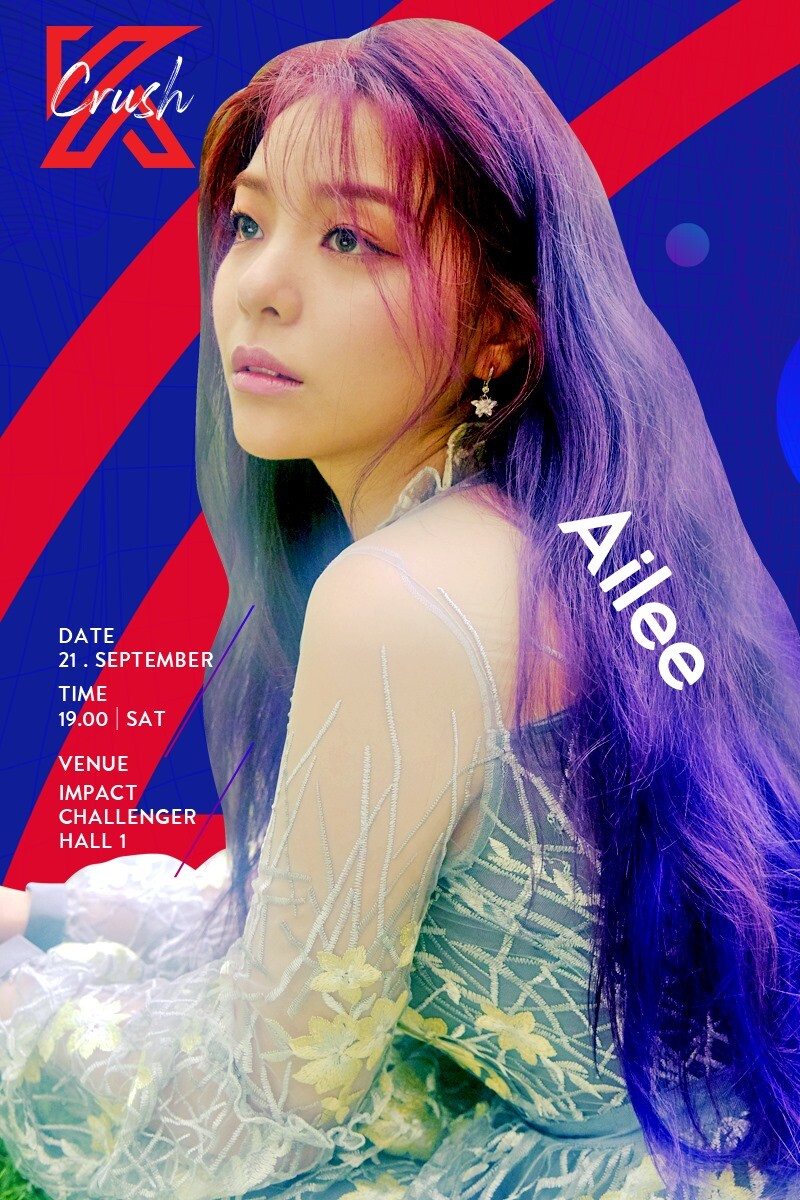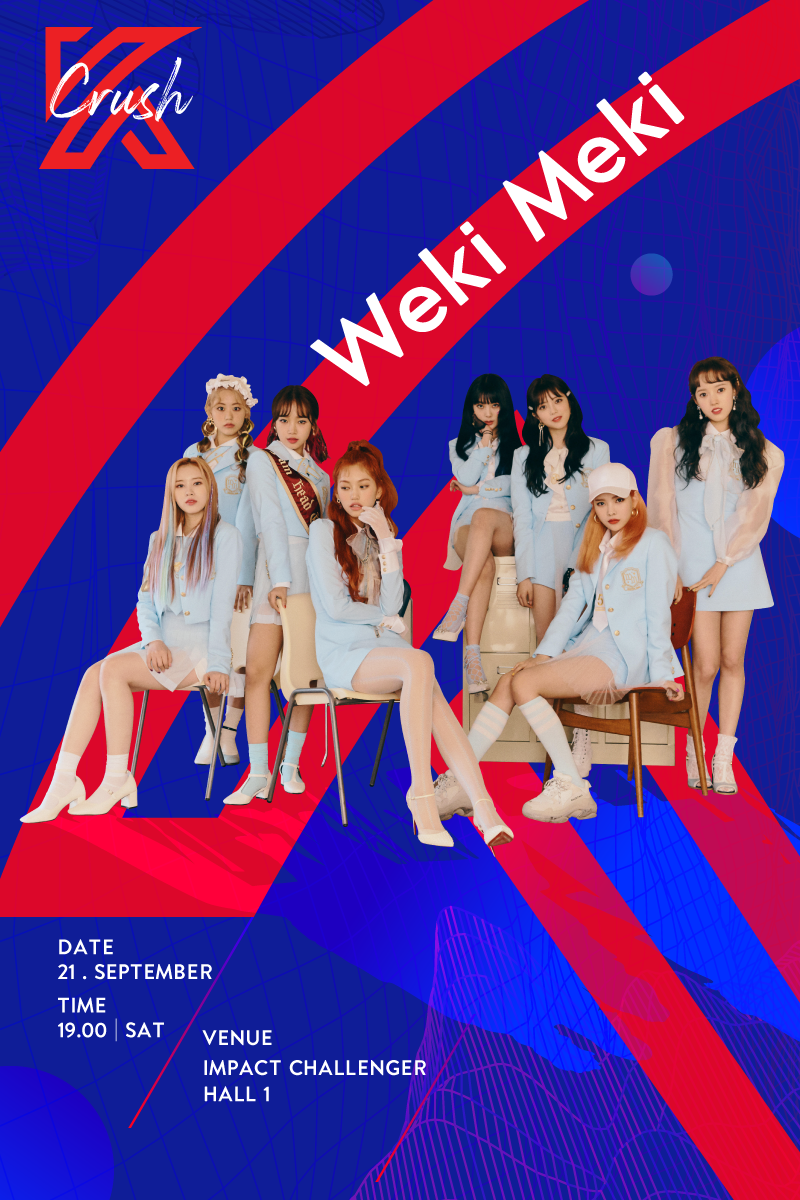 2nd Line Up : BoA , Luna f(x) , CLC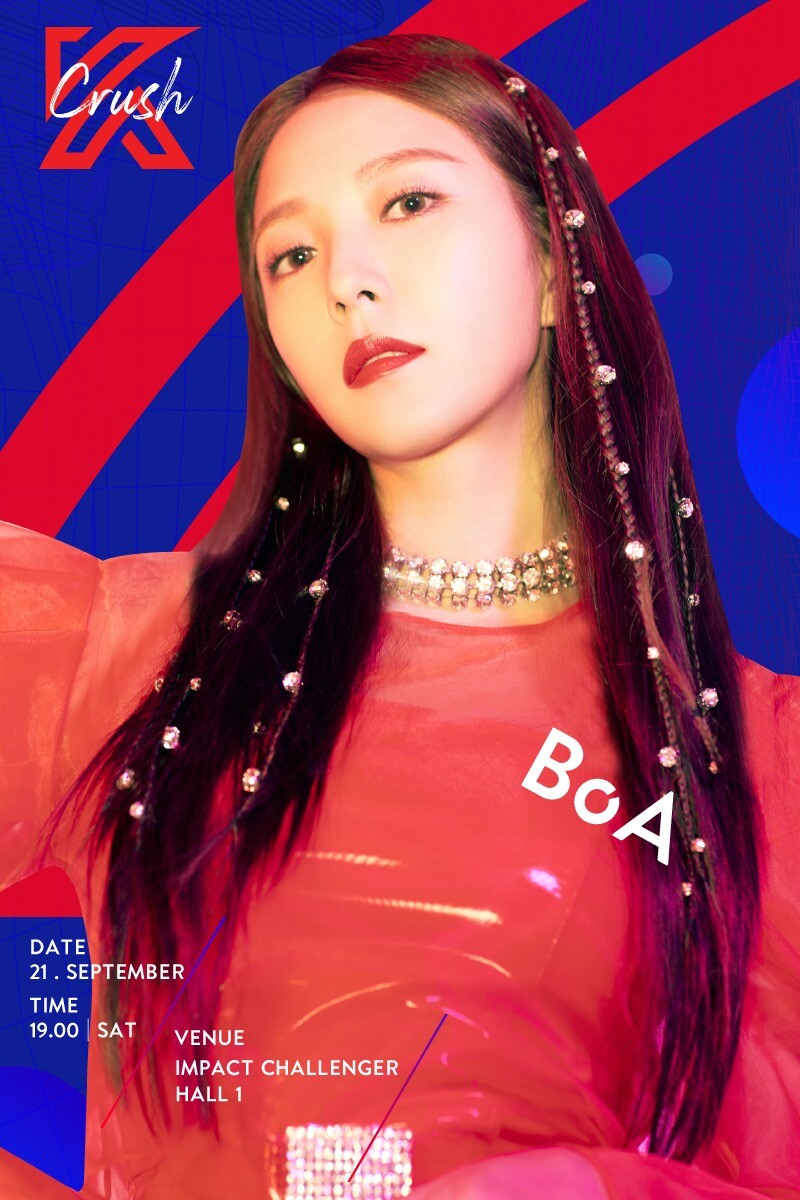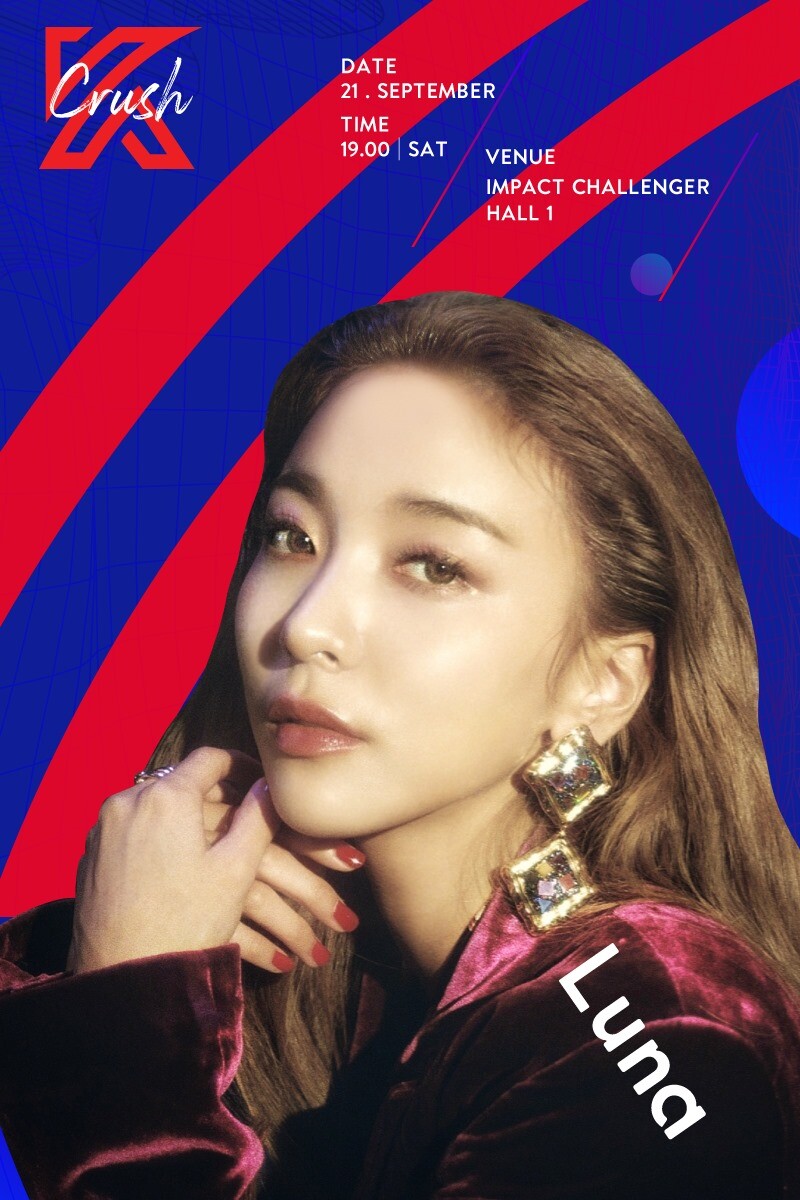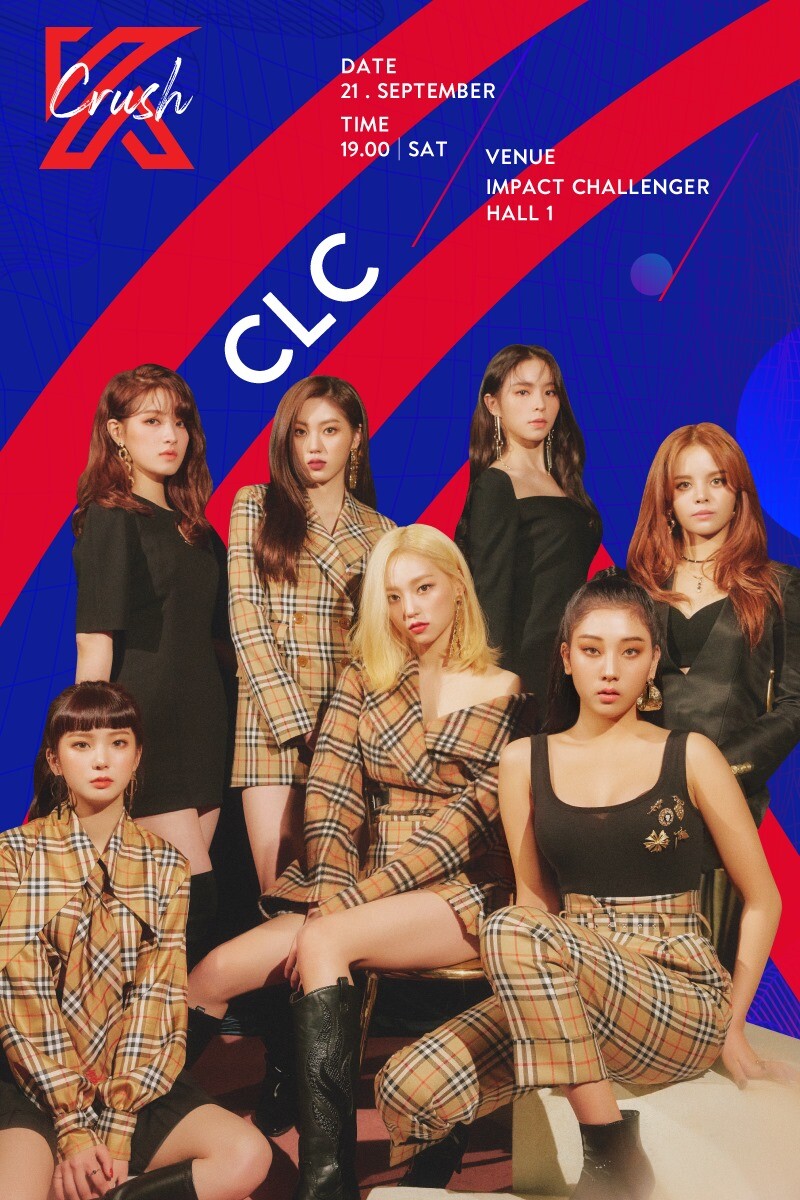 And 3rd Line Up : COMING SOON !?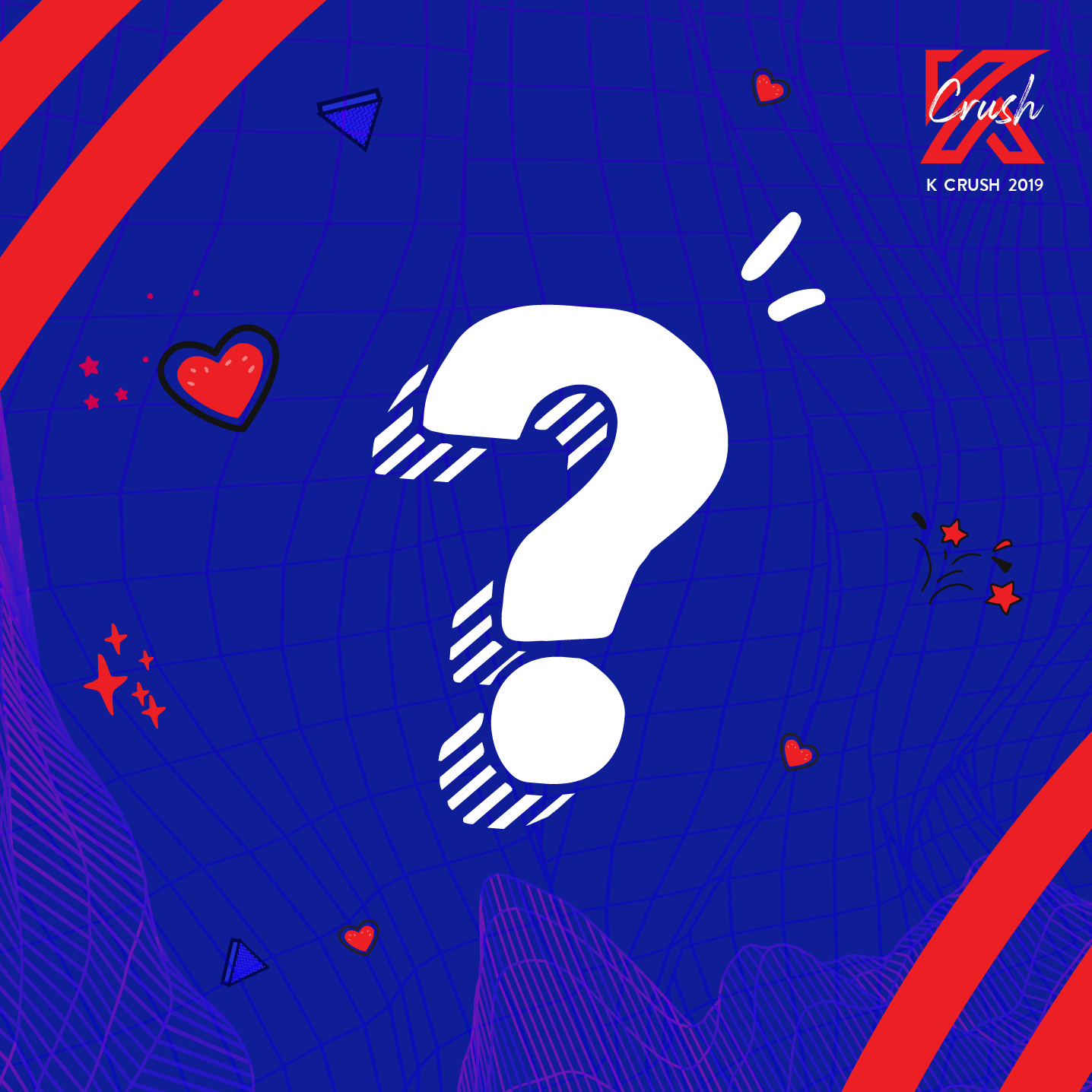 For more information, please follow this link
Official Facebook : https://www.facebook.com/KCRUSHofficial/